Hello! Today I'm sharing a simple but very cute card using the digistamp Snowman Hug from Rachelle Anne Miller. It's the first card I've made with it and I am just in love with this image. I printed the light grey version on some Transotype Coloring Paper and started coloring with my Copic Sketch Markers. By the way, I used someone else's Laser Printer to print this image, because my own printer can't handle thick(er) paper.
First I colored the image itself and then I decided to make a light background scene around it. I used light colors, because I didn't want to take away the attention from the image itself. To add some sparkle to my snowman I used a Nuvo Aqua Shimmer Glitter Gloss Pen. You can't see it in the photo, but it gives a subtle shimmer to the card. The facial features and buttons were colored with a Copic Multi Liner.
For those of you who are interested, I've listed all of the colors and supplies I used to make this card down below.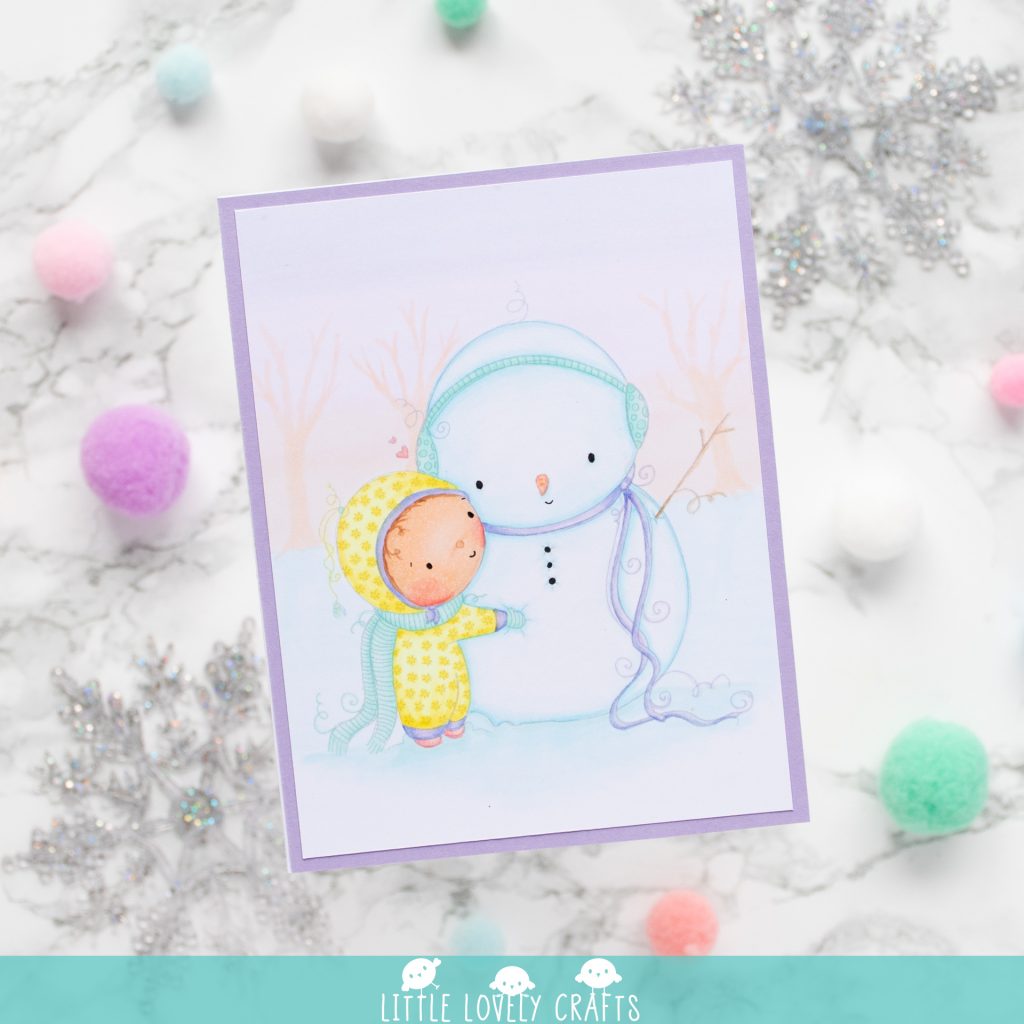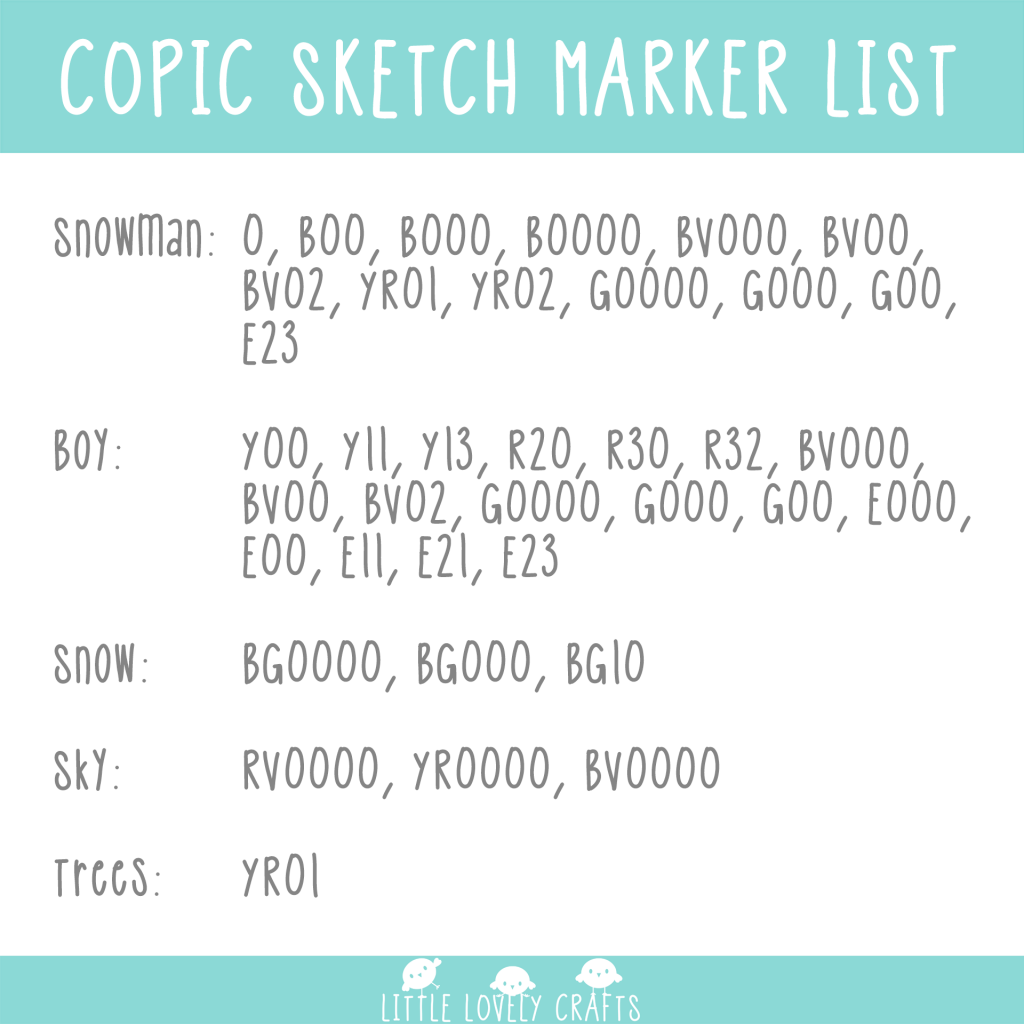 (✿◠‿◠) O T H E R S U P P L I E S:
(✿◠‿◠) D I S C L A I M E R
All of the materials I used were purchased by me (with a discount on some of these items).
The links I use for Rachelle Anne Miller products are part of an affiliate program. If you purchase something by using my links, I earn a small percentage of the sale. It doesn't cost you anything, but it helps me save up for more crafting supplies. Thanks so much for the support!
I buy a lot of my crafting supplies from Yuki at https://www.cloud9crafts.nl/. Because I'm such a big fan of her company I've linked most of my supplies to her website.