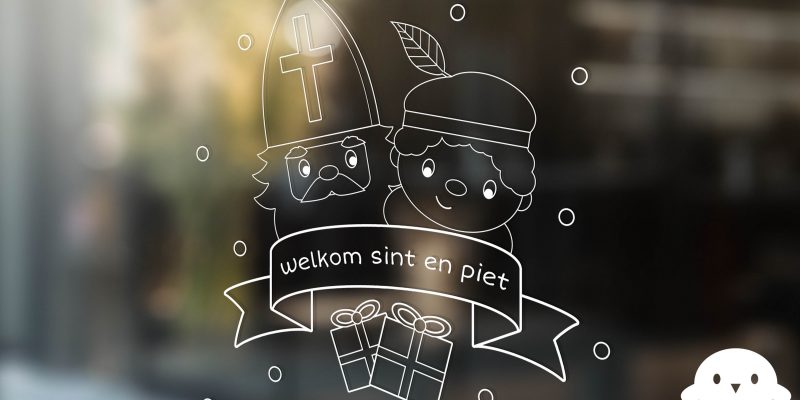 For all the Dutch followers out there, here is a free window drawing for Sinterklaas.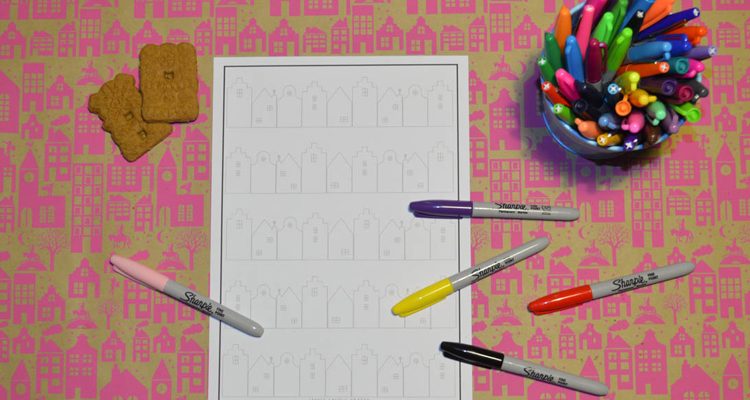 This paper is filled with Dutch houses. It can be used during 'Sinterklaas' to draw, paint or write on. Download it here. Enjoy!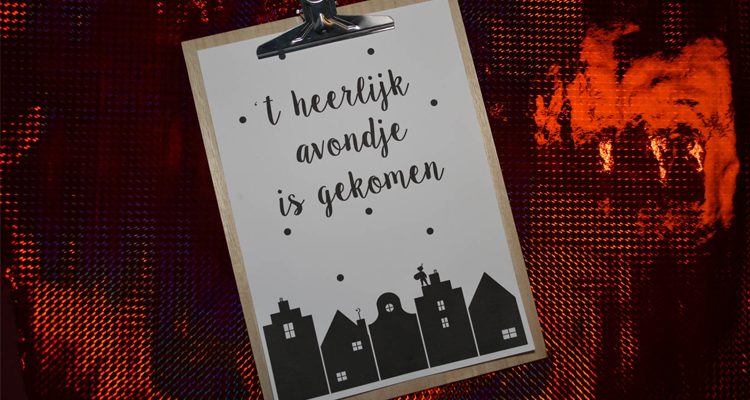 In the Netherlands we have a holiday called Sinterklaas. This is a free poster you can use to decorate your house or classroom. Download it here.